High Temperature Slip Rings
Yading Electric has strong technical research & development strength and experienced engineers.
our high temperature slip ring could operate smoothly and reliably under 500 degree temperature environment,while Generally speaking, working temperature of common slip ring ranges from -30℃~+80℃.
Through long term test period, its good quality and compact structure with 360 degree ration received great welcome from customers.
Yading Electric imports advanced material from abroad to ensure quality of slip ring. Considering insulating
property, flexibility of brush, life time and even structure elements will change due to working under high temperature,
hence researching and developing engineers adopt high temperature resistant material base on structure, heat conduction,
and radio to improve heat resistance of slip ring and optimize heat dispersion of high temperature resistant slip ring,
and ensure operate normally in the prospective working environment.

If you have specific customized requirement, please feel free to consult us so that our sales engineer could recommend the most suitable product to you for you reference.
Advantages:
Working Temperature:-55℃~+500℃
Max. Speed: 2500RPM
Max. Protection Grade: IP68
Transmitting Ethernet, USB, RS, Canbus and FireWire such signals
Features
Meet power, signal and data transmission with continuous 360 degree rotation
Compact structure, high performance, low noise and low torque
Long life time and maintenance free
Reliable after sales service and excellent technical support
Customization according to customer's specific requirement
Fiber brush technology and gold to gold contact materials could make sure reliable signal and power.
Option
Work temperature
Housing materials
Work speed
Installation method
Position of wire outlet
Lead wire length
Protection degree
Circuits , Current and voltage
Power, signal and data combination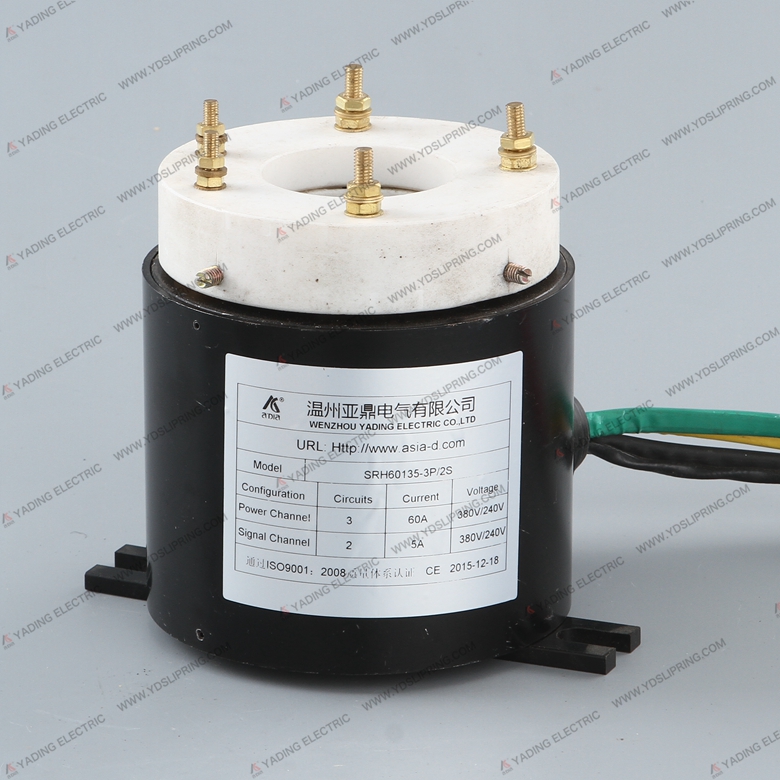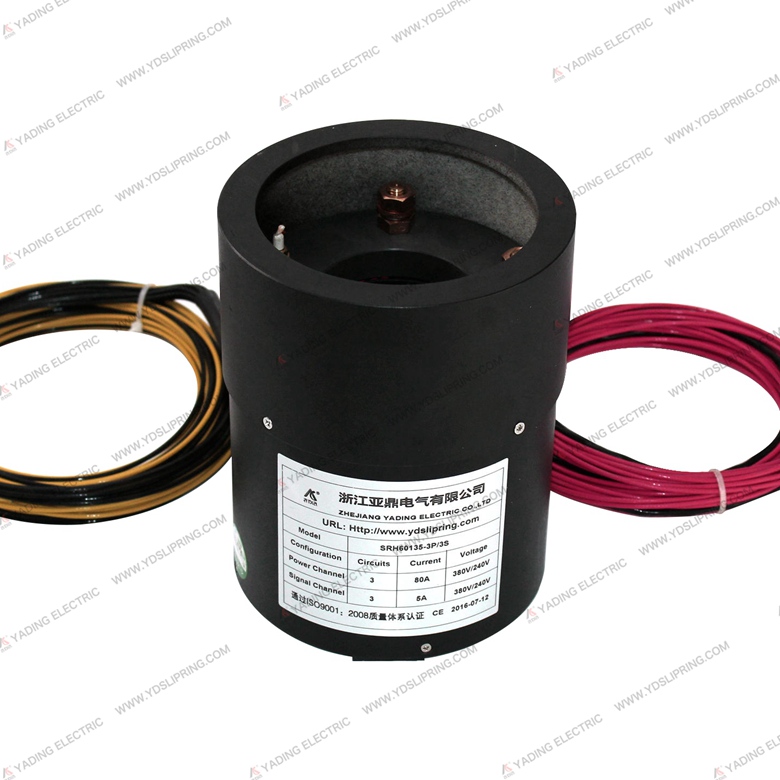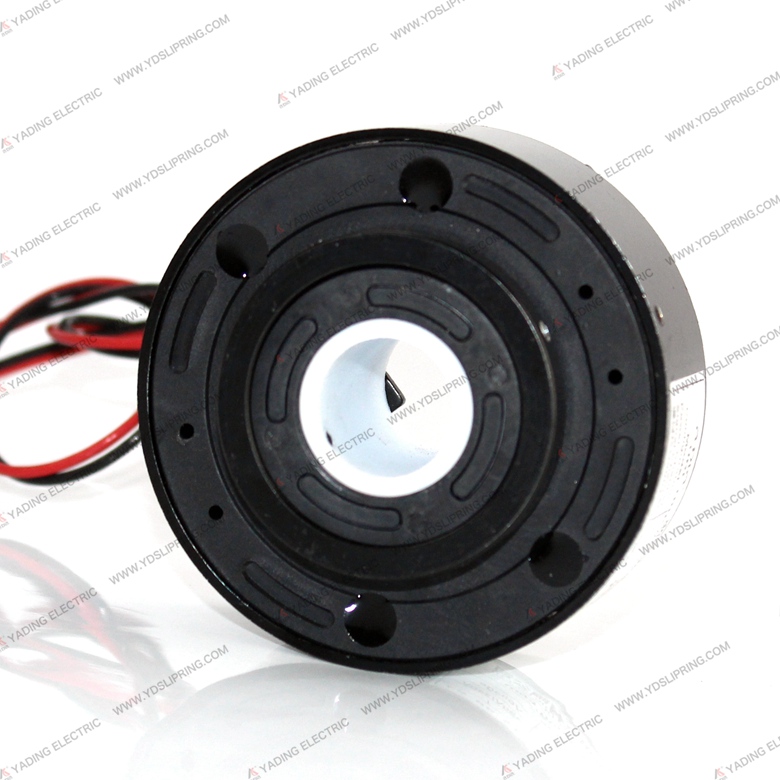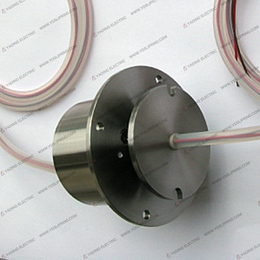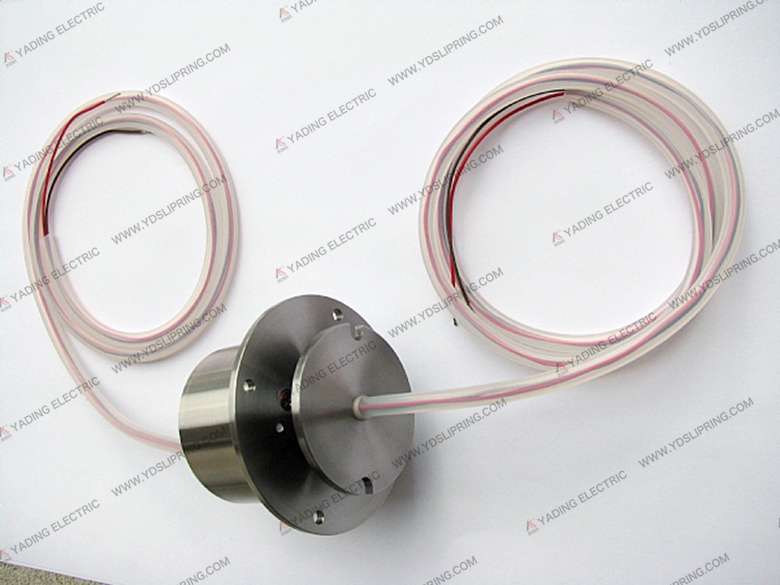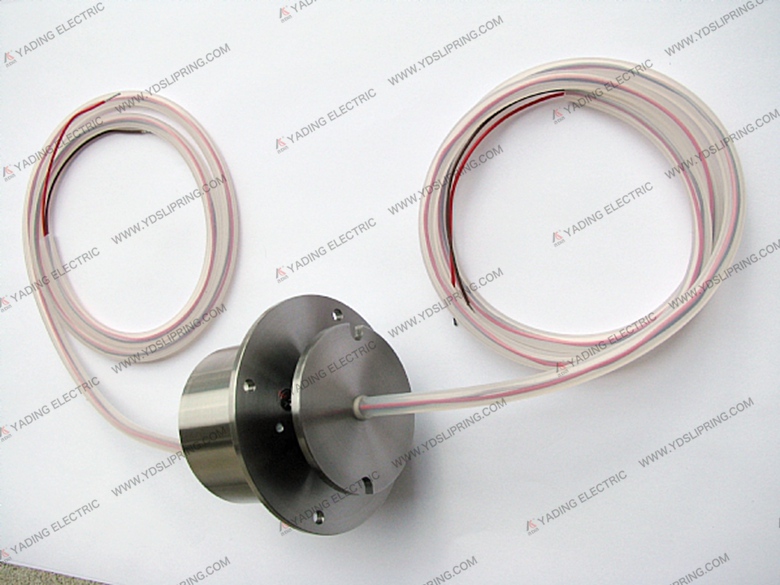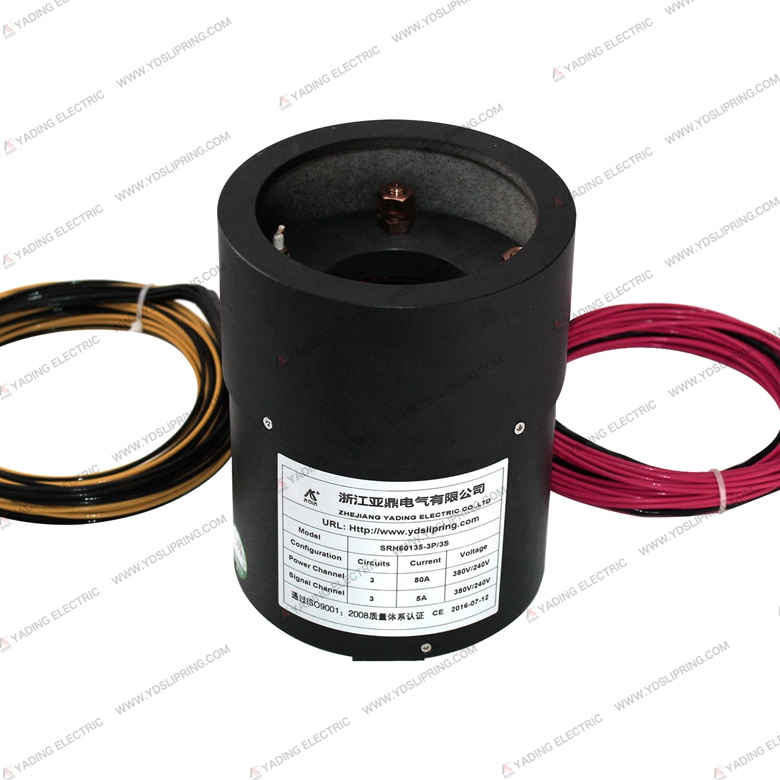 Application
Heating equipment
Packing machine
Military instrument
Manufacturing and processing control equipment
Electrical test equipment