Wind Turbine Generator Slip Ring

In the pitch system, the wind turbine needs to provide reliable transmission power, data signals and bus data from the control system of the rotating blades for the nacelle.

Yading Electric

slip ring provides the harsh environment required for performance and quality, used in tropical high temperatures or cold sea and land, with fiber brushes and powerful mechanical parts slip ring design to eliminate costly downtime.
In response to the relevant requirements,

Yading Electric

using a unique advantage of technology, developed a series of standard products, covering from 100KW to 5MW system, has been mature and widely used.
Each ring with multi-contact technology design, compact structure design, easy installation components, quick replacement; seismic design, fully meet the windbox room vibration requirements;
Multi-channel signal transmission, anti-jamming design; protection class IP68, can be applied to high altitude, alpine, tidal zone, marine applications, desert zone.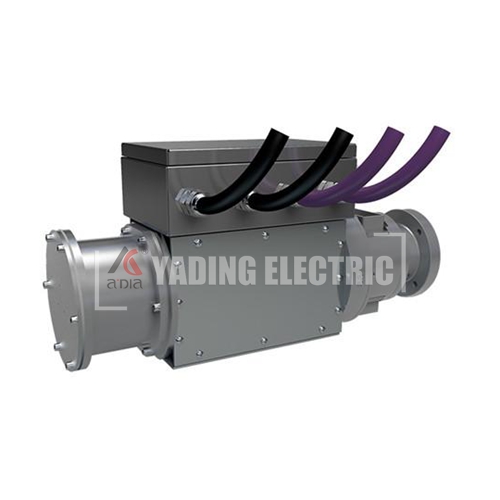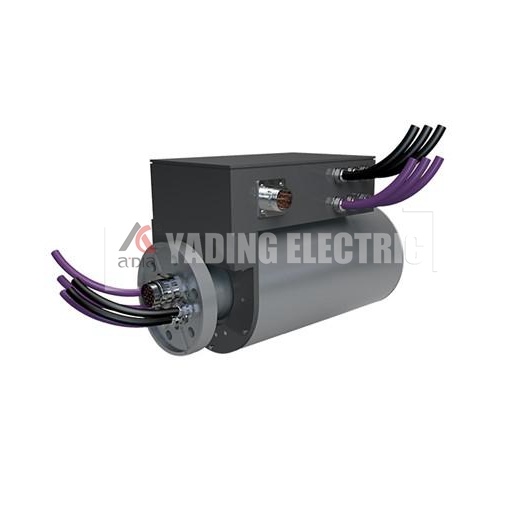 According to the output capacity of wind turbines, wind turbines can be divided into small, medium, large and megawatt series.
First, the small wind turbine is the generator capacity of 0.1 ~ 1kw wind turbine.
Second, the medium-sized wind turbine is the generator capacity of 1 ~ 100kw wind turbine.
Third, large-scale wind turbine is the generator capacity of 100 ~ 1000kw wind turbine.
Four, megawatt-class wind turbine is the generator capacity of more than 1000 wind turbines.
Whether large wind power stations or small wind turbines,we are playing our part in improving the global energy balance and have been equipping major wind power plant manufacturers for years. Whether for pitch control or just for transmitting currents in small systems with our encapsulated rotary distributors you'll be on the safe side where current loads of up to 500 amperes are required!